No One Knows Charlotte & Lake Norman Better
Special - 4.99% Listing Fee
The Top 20% of Realtors
Sell 80% of homes
Not all realtors are the same and like all great sales professionals,  the best standout! Here are some of the traits that top realtors possess:
They communicate

They listen

They're client motivated

They can adapt to their clients needs

They're proactive
Peter and his team know that you are looking for a real estate expert! You can trust that we have the knowledge and skill to help you achieve your goals!
The real question is, why would you work with anyone but the best on one of life's most important decisions? 
THE PREMIER REAL ESTATE COMPANY OF THE CAROLINA'S
FORWARD REALTY is a one-stop real estate service. You'll receive the best value for all your real estate needs because you'll have professionals assisting you through every step of the home buying process. This all-inclusive support is open to all, whether you're an experienced investor or a first-time buyer. When you need to find the right property, make the best offer, negotiate, securely finance, and move into your dream home, choose Forward Realty.

Your real estate choices are among the biggest commitments you can make for your family, community, and future. Everyone should have the opportunity to enjoy the benefits of owning a home. This is why our founder, Peter Constastathes Jr., started Forward Realty. It's important to us that we constantly find the best ways to provide you with the best homes and rates. Our commitment to you has helped us grow from providing help in real estate in Charlotte, NC all the way into South Carolina. Our innovative real estate service moves more people into their dream home.

At Forward Realty, you will receive award-winning support that focuses on your needs. You are always welcome day or night to contact one of our skilled realtors.
Peter was responsive and knowledgeable
throughout the entire process and insured that we
were properly priced and sold for a Win-Win
scenario for us and the buyer
Hire Lake Normans Best Realtor!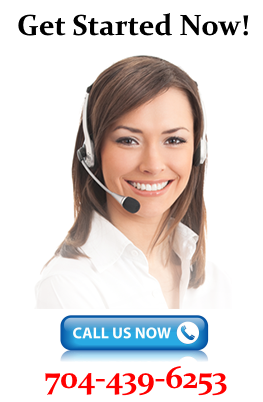 Now is the time to get started and let us help you buy or sell your home today.

Let's set up a time to discuss your goals so we can put the plan together to help you reach it!
 
Call or Text
Today
Lake Norman Living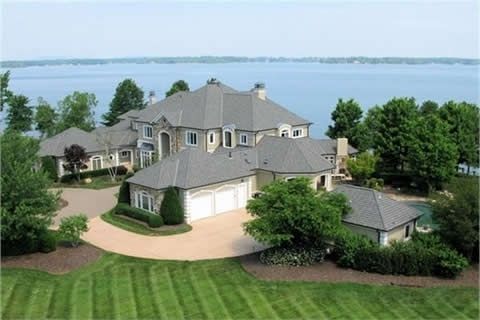 Lake Norman is one of the fastest growing areas of the country. People say the distance from Charlotte is perfect, easy enough to drive for work but far enough so that it keep it's own Identity. The lake has so much going on that playing on the water is just one part of it. Combine that with fantastic weather and great schools it is easy to see why families love living here!
All Agents Are Not The Same

Buying or selling a home is one of the biggest and most important transactions you may ever make. That makes choosing the right person to help through the process so important. Experience is critical, because no two home sales or purchases are ever the same. Working with someone that you like and trust helps determine if you will have a positive experience. Like with any relationship, communication is the key to success.  We can assure you that is what you will find with Forward Realty. We know how to negotiate the best price when you are buying, as well as make sure you get the most for your home when selling.
 
We Can Help You Find The Right Home!