Peter Contastathes Forward Realty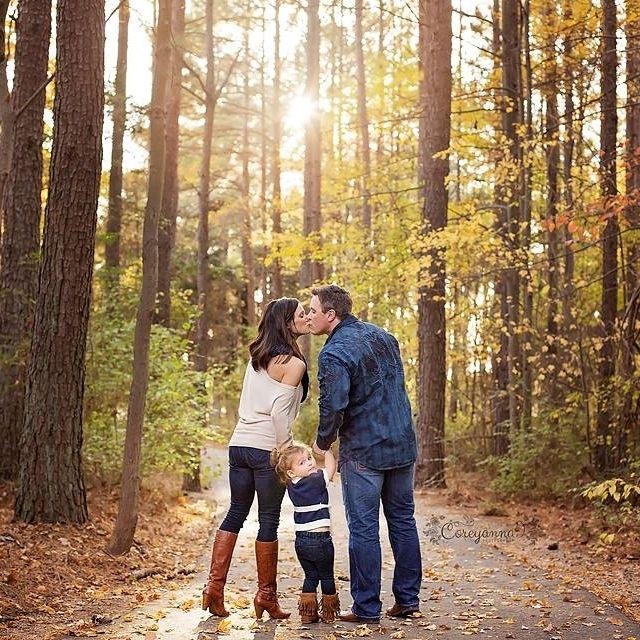 FORWARD REALTY is very pleased that you interested to learn more about us.

Charlotte and Lake Norman is where we call home. We love this area and have seen it change and grow over the last 20 years. As a realtor, we value the responsibility comes with the job. Buying or selling a homes is a major event an a person or families life. Choosing the right person and company to help you through the process could not be more important. As the owner of Forward Realty, I have had the privilege of helping hundreds of individuals and families  buy there first home or find there dream home.

Early in my career I learned a simple but valuable lesson. It is no secret, in fact it is one of the most well  know philosophies in the world.
"Treat Others As You Want to Be Treated"
 
As husband to an amazing women and a father to the most beautiful girl in the world, you can be certain that we at Forward Realty will look to take care of you and your family the same way we take care of ours.