Welcome to The Greens at Birkdale Village!
Developed in 1999, The Greens at Birkdale Village is a master planned community that sits adjacent to Birkdale Village, which is a mixed-use town center combining retail shops, apartments, restaurants, service providers, a movie theater, a large central fountain area, live music and other community events. Located one mile off I-77 in Huntersville, N.C., The Greens at Birkdale Village is just minutes north of downtown Charlotte and is easily accessible to Lake Norman.
Our community consists of 362 single family homes and 129 town homes, and features quaint, tree-lined streets along with beautiful landscaping and Saussy Burbank, Lillian Floyd Homes, and David Weekly Homes, which are neo-traditional in design inspired by historic styles. The Greens at Birkdale Village also includes a clubhouse, pool, two ponds, playground, tennis court, walking paths and three parks.
Birkdale Village combines the best of shopping, dining, and entertainment experiences. This large outdoor pedestrian village offers an eclectic mix of locally owned shops & boutiques, wine shops, chocolatiers, & major mainstream stores including Victoria's Secret, Williams Sonoma, Dick's Sporting Goods, Barnes & Noble and many more! Seasonal events and vendors create a wonderland experience anytime of year, delivering a varied and rich urban experience not found elsewhere in the Charlotte region.
Lets Find Your New Home Today
Lets Get Started Finding Your New Home
New Resident Info
Welcome to the neighborhood! As a new resident of The Greens, the Social Committee would like to welcome you to the neighborhood and provide some information that may be useful as you get settled in your new home:
The pool is open from Memorial Day to Labor Day.  Pool hours are from 10 a.m. to 8 p.m., seven days a week, weather permitting (please note the exceptions listed on the Pool page).  The tennis court is available year-round.  New property owners should also contact FirstService Residential to get a key fob for the pool and tennis court. Tenants should contact the homeowner.
The clubhouse and its porch (located at 17229 Bridgeton Lane) are available for rent to Property Owners.  The pool can also be rented during the summer months. To check clubhouse availability, please view the community calendar 

here

. 
In case you needed more info for page. I would think the previous would be enough for content, but just in case here you are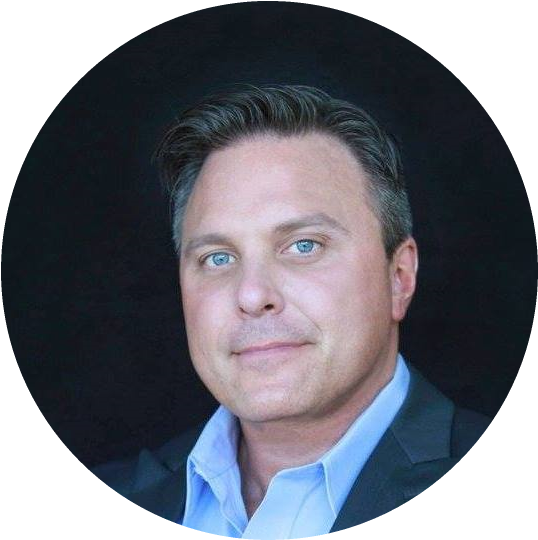 Peter Contastathes (Mr. LKN) is a Birkdale Expert Realtor, Living in the development with his wife and two kids for over 11 years. Had listed and Sold the highest price per sq ft Home in The Village proving he is the Expert Realtor for Birkdale.