Skybrook is an award
winning community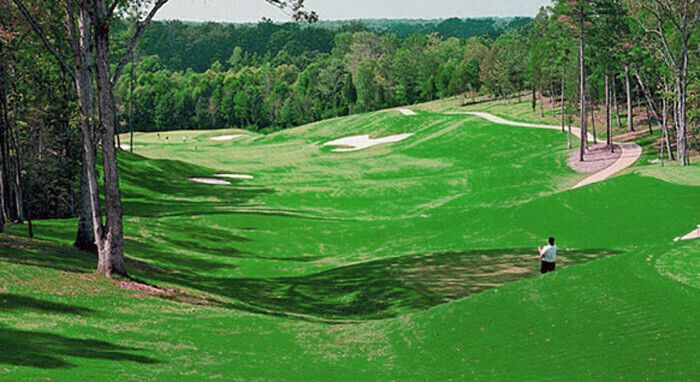 On 1,100 acres, Skybrook offers world-class recreation with an 18-hole championship golf course, driving range, and clubhouse with a full-service restaurant. Skybrook also offers two separate and fully staffed swim club facilities, which contain multiple competition and lounge pools with sprayers, splashers and two full-sized water-slides.

To round out the resort-style experience, Skybrook offers a fully staffed fitness center and racquet club with competitive and leisurely play taking place on six (four clay and two hard top) lighted tennis courts. With more than 200 acres of open space, Skybrook has something for everyone whether it's a quiet stroll along the green-way or fun at our ball fields and parks.
Lets Find Your New Home Today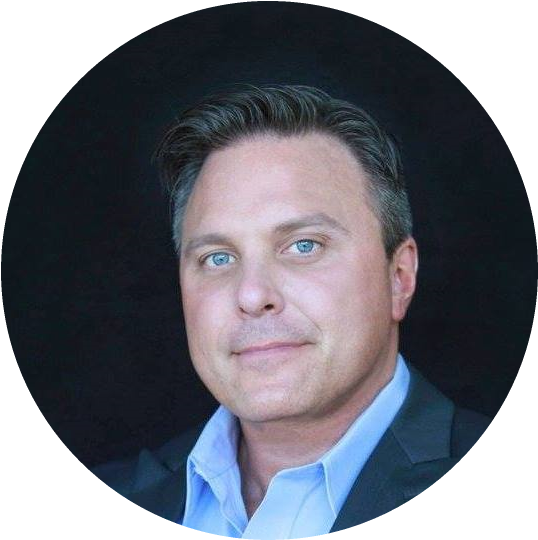 Peter Contastathes (Mr. LKN) is a Birkdale Expert Realtor. If you are looking to buy a home in Skybrook then he will help get you the best deal. When it comes to listing homes for sale in Skybrook, know one sells faster for more money!
If the Skybrook development was not enough, you will have to decide between two other Skybrook communities including Homes for Sale in Skybrook North Parkside and Skybrook North Villages Homes for Sale. Both subdivisions are only a short drive away from the original, highly rated Skybrook neighborhood. If you are looking for something more simple, you can see the available Skybrook Townhomes for Sale in Huntersville, NC.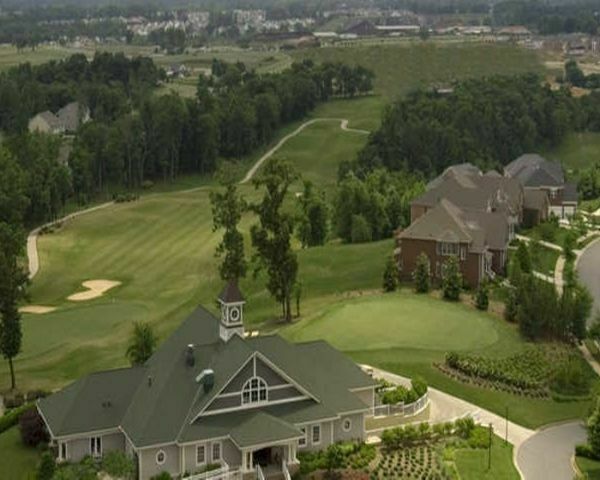 SKYBROOK
Location:
Huntersville, NC
Total Size:
508.57 Acres
# of Homes:
1165 Units
HOA Dues:
$455/Annually
Taxes Huntersville:
$0.305 per $100
Taxes Meck. County:
$0.8157 per $100
Taxes Combined Rate:
$1.1207 per $100