Antiquity Is A Great Place To Live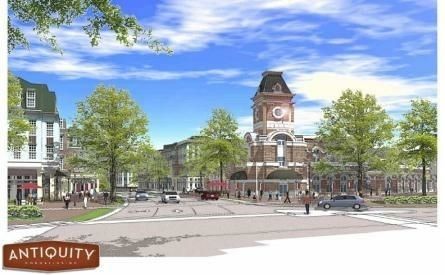 Antiquity is a smart-growth community that's located just across from downtown Cornelius—about 20 miles north of the great City of Charlotte. There's a covered-bridge entrance that speaks to the timeless elegance and welcoming vibe of the Antiquity community.

Inside Antiquity, you'll find more than 1,000 residences, including different styles and sizes—residences perfect for growing families, first-time homeowners, retired couples, and everything in between. There is also accessible parking and a town center with ample amenities.

What are some of those amenities? Among other things, residents of Antiquity enjoy nine small parks, and plenty of green space to walk, play with pets, or enjoy a quiet picnic. Here are endless sidewalks, hiking and biking trails, and even designated arboretum areas. Families that like to surround themselves in greenery will find much to love about Antiquity!

Add to that some really lovely homes and a vibrant retail center and you start to realize just how special Antiquity is—and how perfect it might be for you and your family!
Lets Find Your New Home Today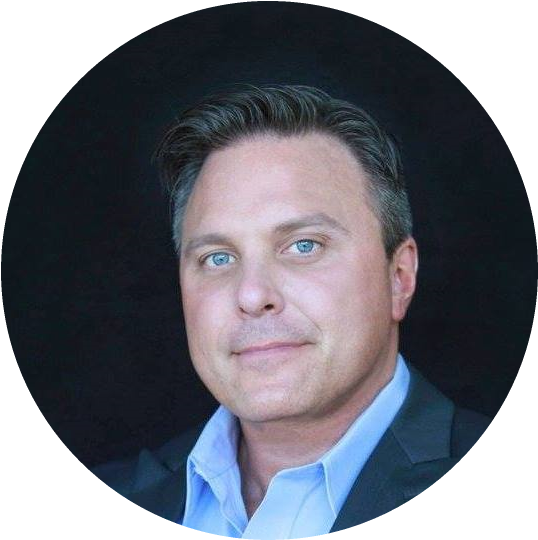 Peter Contastathes (Mr. LKN) is a Birkdale Expert Realtor. If you are looking to buy a home in Antiquity then he will help get you the best deal. When it comes to listing homes for sale in Antiquity, know one sells faster for more money
This 128-Acre community is tucked in between Cornelius and Davidson. From the moment you drive through the covered bridge entrance, you feel at home. Within walking distance to both downtown Davidson and downtown Cornelius, this is truly an amazing location!

Cross over the wooden covered bridge, only the second one in all of North Carolina, and you will be welcomed to the exquisite and charming community of Antiquity. The Villages of Cornelius. Nestled in the heart of downtown Cornelius, Antiquity is a nationally recognized "smart growth" community. Its immediate proximity to the planned transit-rail station on Catawba Avenue provides easy access to Charlotte and surrounding areas. It is within minutes of the YMCA, nationally acclaimed Davidson College, Lake Norman and Lowe's new Corporate Center. Blending classic architectural details with modern-day amenities, Meeting Street's luxury Georgetown-inspired townhomes are located in this quaint pedestrian-friendly community, which features beautiful parks, a community church, restaurants, shops and an outdoor amphitheatre. The all-brick townhomes, with varied elevations and color tones, feature planter boxes with wrought-iron rails, brick front stoops and assorted porticos that adorn each entry. Step inside and you will be enthralled with all the classic architectural features and modern conveniences