The Peninsula - Get To Know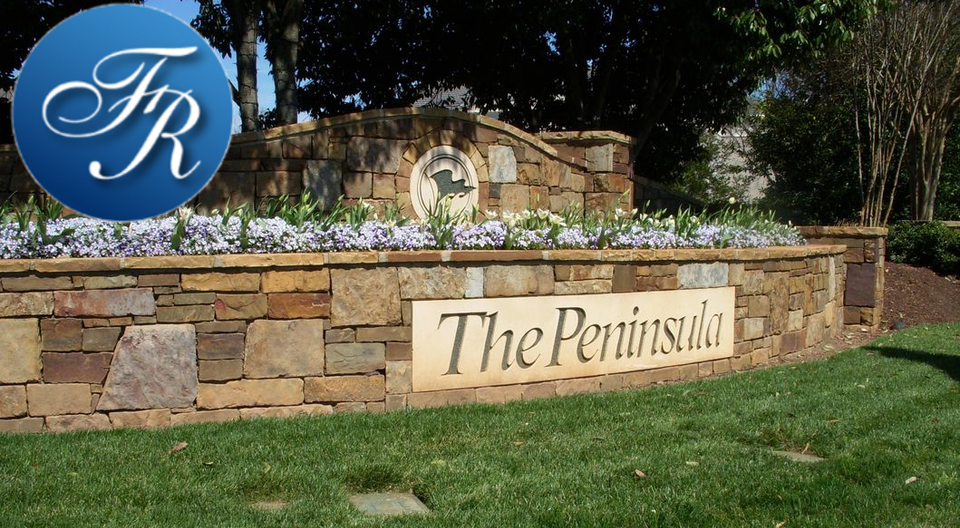 All you have to do is turn left on Jetton Road from West Catawba Ave and within a few minutes you will know you have arrived in arguably one of the most beautiful luxury communities around Lake Norman. A mix of custom built homes on and off the water and set throughout the golf course and lake, The Peninsula creates a stunning setting. There is something for the entire family and the location is superb for those who want to enjoy fine dining and shopping nearby.

The Peninsula claims 8 of Lake Norman's 520 miles of stunning shoreline. In our video guide you will see both the club house and the Peninsula Yacht club, which are both located within The Peninsula community. Once your search begins, you will be hard pressed to find many faults within this exclusive neighborhood set on the shores of Lake Norman.